Kidd's Australian Shepherds
Goob moving cattle in Alabama 2021 slow and easy.
Goob working ducks at home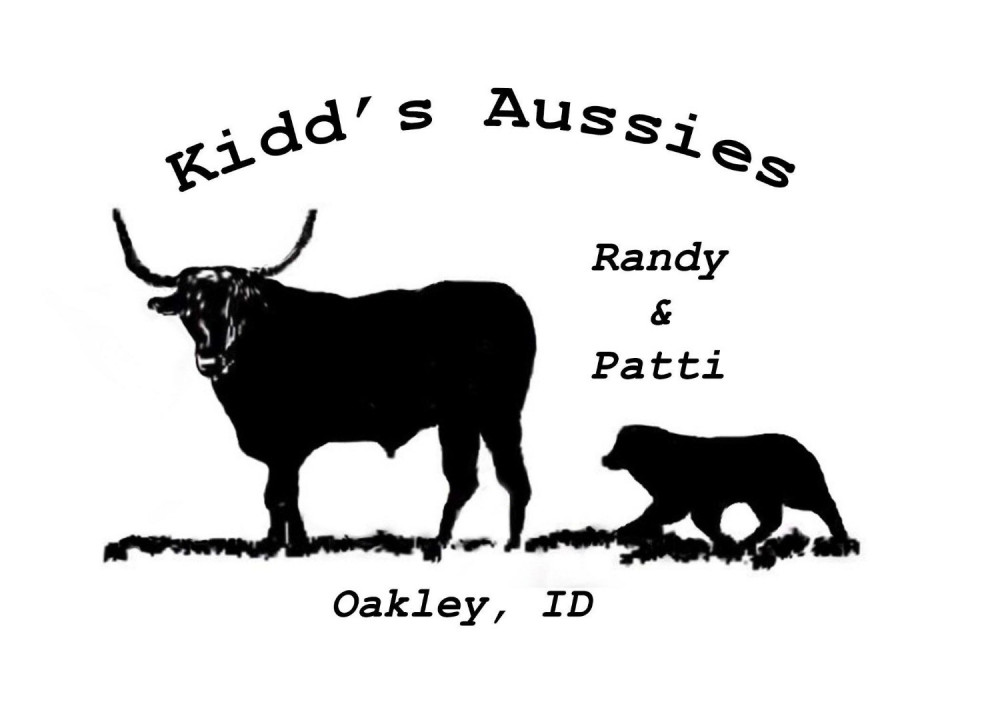 Goob is a Sam and Rosie son. He is a real strong and powerful dog. I have trialed him and he has done real well. I hope to get his WTCH this summer.
He has already sired some real nice pups that are strong workers.