Kidd's Australian Shepherds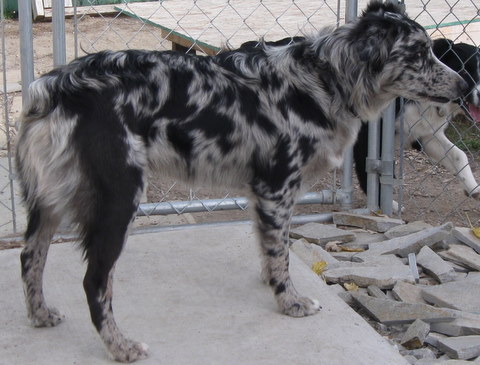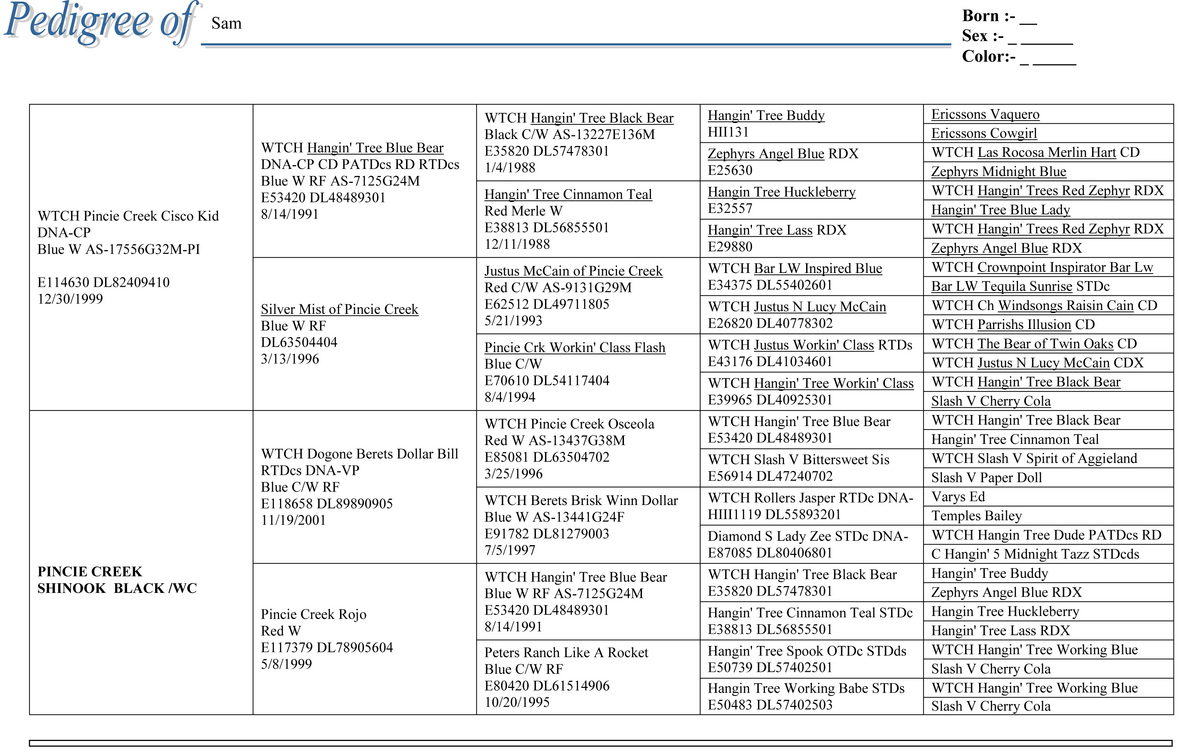 Sam at 10 weeks old. working goats.
Sam came to us as a puppy from PINCIE CREEK, Roger Stevens. Sam has a lot of drive and bite. He is a little rough on sheep and goats but is great on cattle. He has no quit in him. As you see in the video he turned very early and went to work. He is registered
ASCA and AKC.